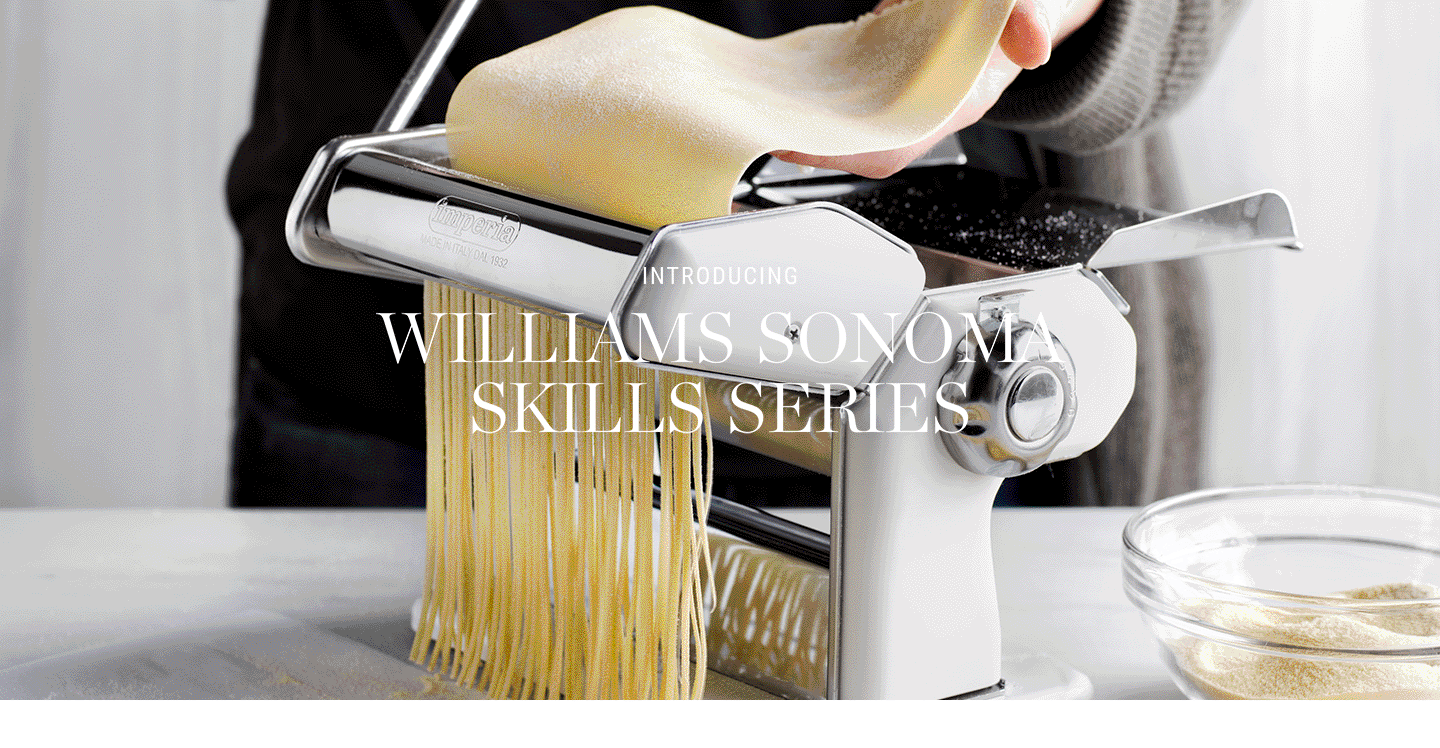 Each month, we'll tackle a new culinary technique or skill designed to help you
learn to cook - or take your kitchen game to the next level.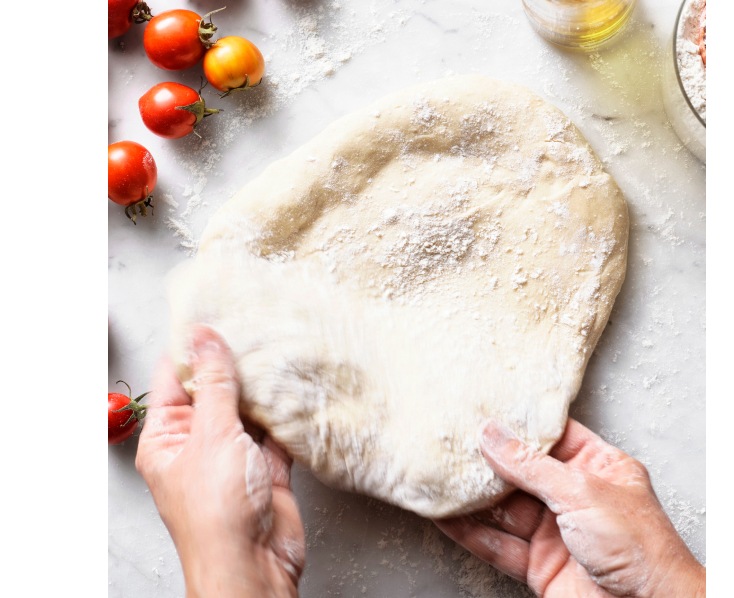 May Skills Series: Pasta & Pizza
Create classic homemade pasta and pizza with ease using some of our favourite time-saving techniques.
Classes are free. Please reserve your spot.
Mother's Day Pasta Making – Sunday, May 14 at 11am

Join us on Mother's Day for a fun pasta workshop and enjoy a delicious sample of fresh homemade pasta.
Pizza at Home with the Breville Pizzaiolo – Sunday, May 21 at 11am

Learn to make authentic wood fired–style pizza in just two minutes with the Breville Pizzaiolo — and enjoy a pizza tasting!
Pizza School – Sunday, May 28 at 11am
Want to learn how to make professional-quality pizza in your own kitchen? We'll show you how!


Coming Soon
Join us for exclusive events at your local store, featuring delicious recipes and timesaving tips.
June Skills Series: Grilling with Williams Sonoma Rubs
Fire up outdoor flavours with our signature rubs – our grilling experts will show you how.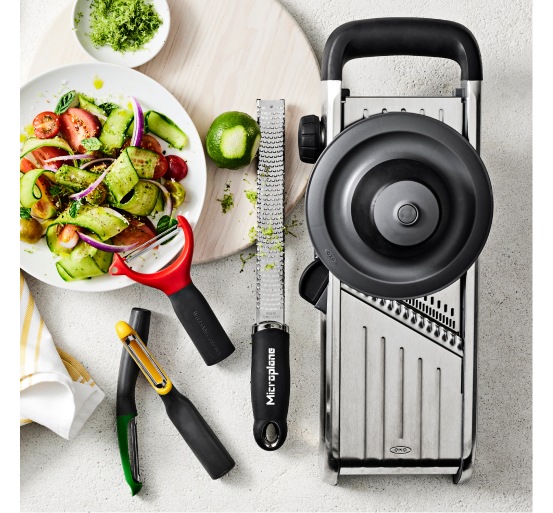 July Skills Series: Farmer's Market Tools
Make the most of summer's fresh produce. Designed in-house, our tools make it simple.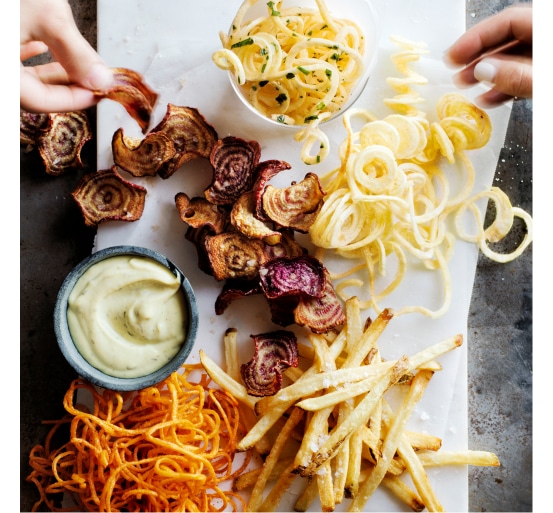 August Skills Series: Air Frying
Use an air fryer to create crispy French fries, chips, and more with a fraction of the oil.