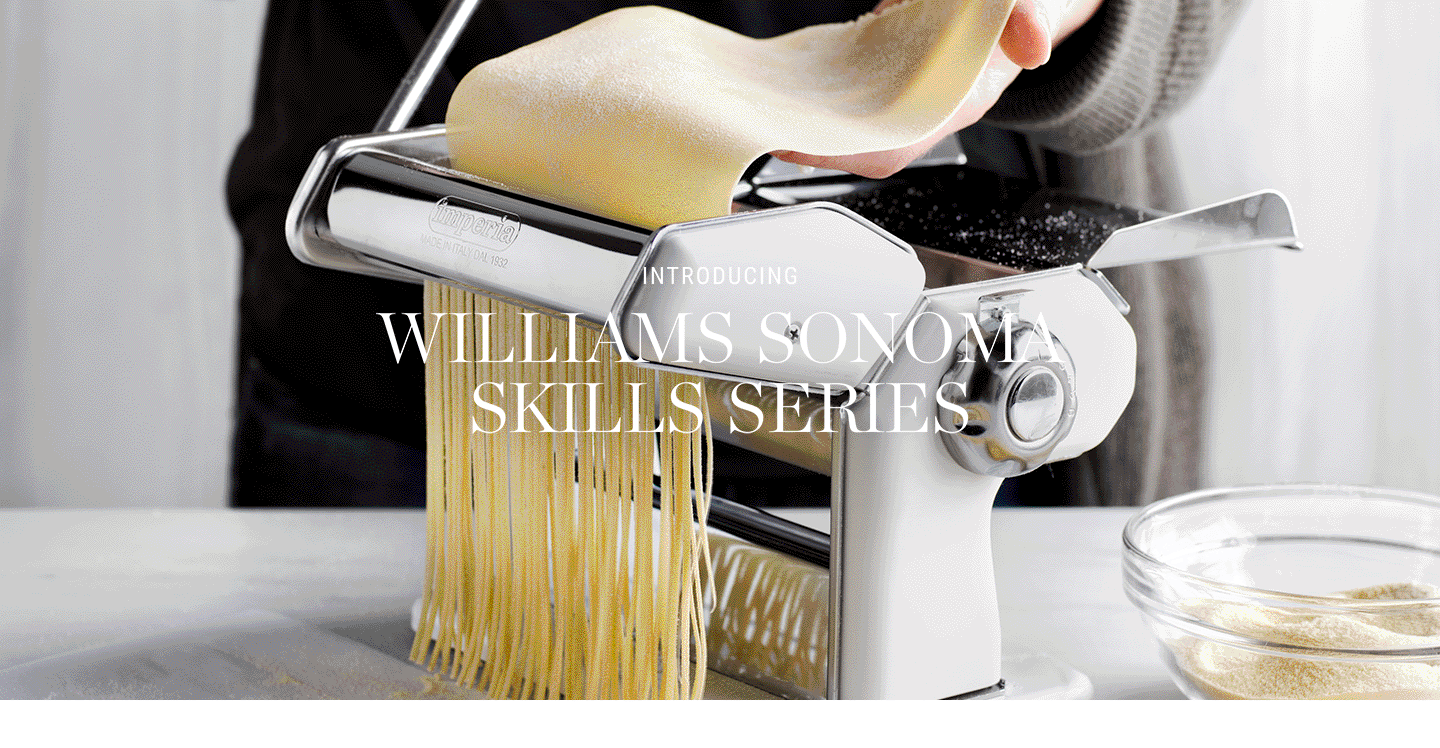 Each month, we'll tackle a new culinary technique or skill designed to help you
learn to cook - or take your kitchen game to the next level.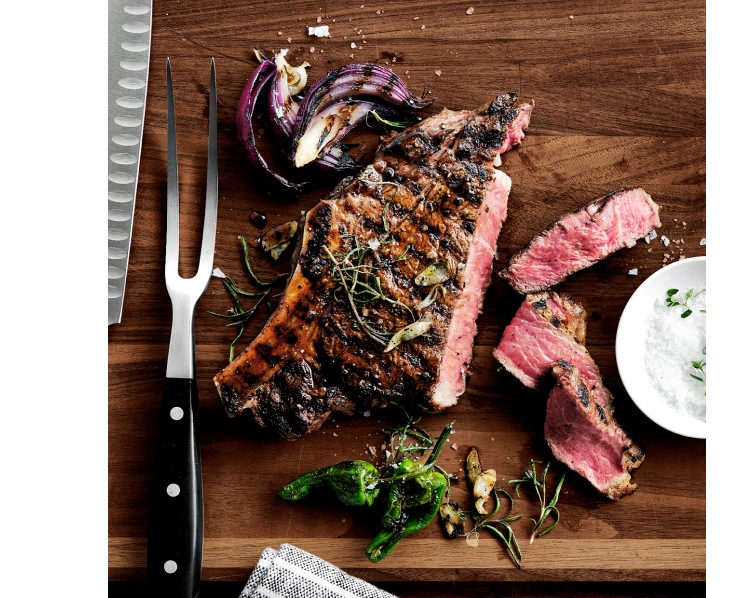 June Skills Series: Grilling with Williams Sonoma Rubs & BBQ Sauces
Fire up outdoor flavours with our signature rubs and BBQ sauces — our grilling experts will show you how.

Classes are free. Please reserve your spot.
Williams Sonoma BBQ Sauce Tasting – Sunday, June 4 at 11am
Kick off grilling season by trying our newest BBQ sauces. Sweet, spicy or tangy — we have something for everyone.
Grilled Vegetables – Sunday, June 11 at 11am
Join We love summer vegetables paired with our Williams Sonoma Rubs. Quick, easy and delicious — we'll show you how to grill like a pro.

Father's Day Steak Grilling – Sunday, June 18 at 11am
Want to learn the secret to grilling the perfect steak? We've got you covered, just in time for Father's Day dinner.

Grilled Chicken – Sunday, June 25 at 11am
Get our tips and tricks for perfect grilled chicken — a simple and healthy weeknight meal and meal-prepping staple.


What We've Been Up To
See what skills, delicious recipes and time-saving tips customers like you have learned in our in-store classes.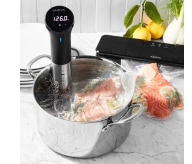 March Skills Series: Sous Vide
Our class learned how to sous vide with the newest Anova Precision Cooker 3.0.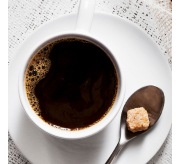 April Skills Series: Sous Vide
We shared barista-worthy techniques for achieving the perfect grind and cafe-style brews.