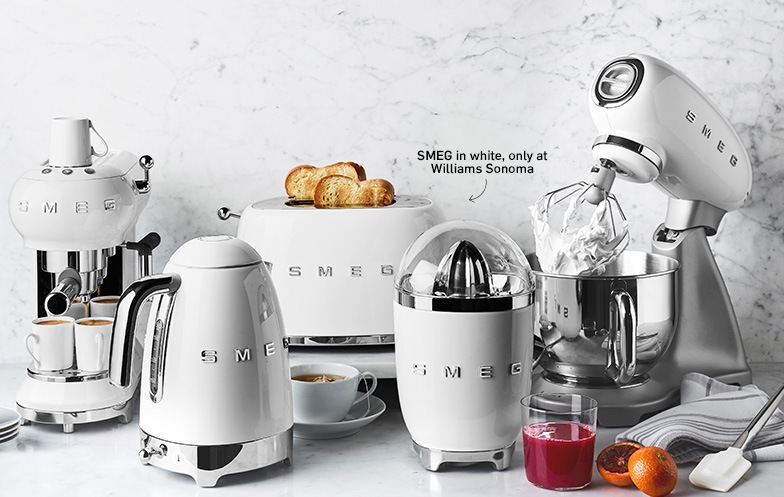 SMEG History
SMEG was founded by Vittorio Bertazzoni Sr. in Northern Italy back in 1948. The Bertazzoni family's
entrepreneurial and metalworking history began in the 19th century, when they started out as
blacksmiths. During the 1950s and 1960s, they branched out to the creation of beautifully enameled
kitchen essentials. Today, SMEG is one of Italy's top manufacturers of stylish appliances for the home.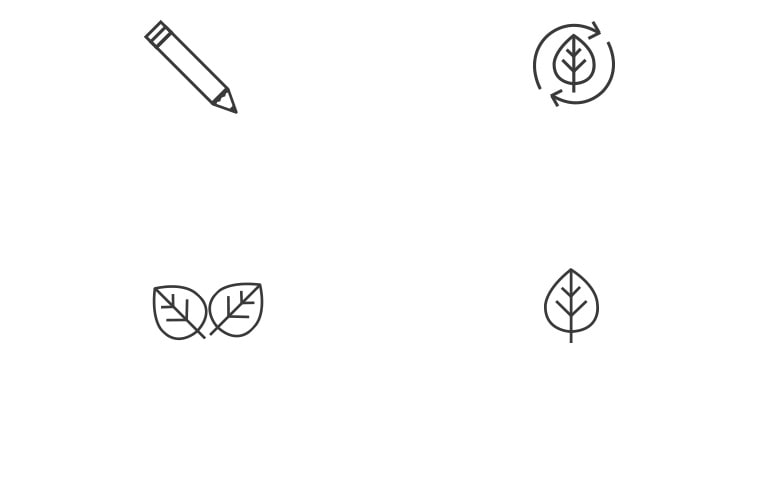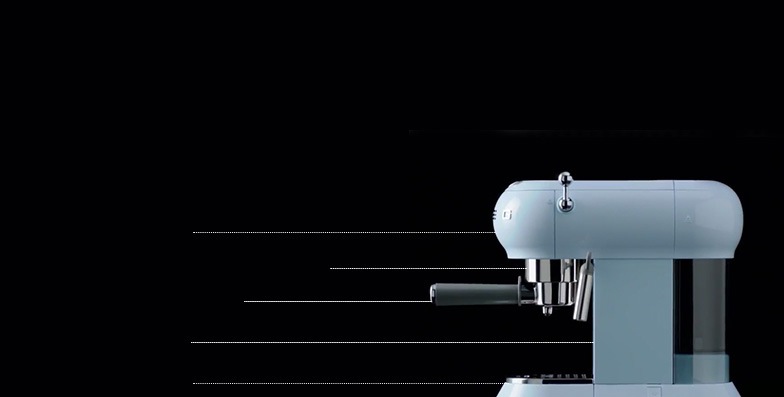 The Colours of SMEG
SMEG has long been famous for its iconic style. One of the company's best-known features is an
affinity for mid-20th century silhouettes in brilliantly varied colours. Today, you'll find SMEG's legendary
appliances in a creative assortment of signature shades – from timeless neutrals to classic retro colours
and vibrant modern hues.