BREVILLE
Founded in Sydney, Australia in 1932, Breville's mission is to enhance
people's lives through thoughtful design and brilliant innovation.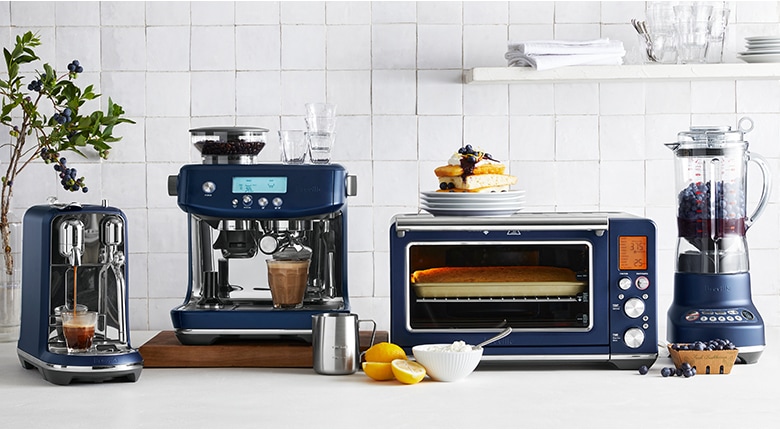 Countertop Ovens
Simplify life in the kitchen with countertop ovens that combine
space-saving designs with smart internal-sensor technology.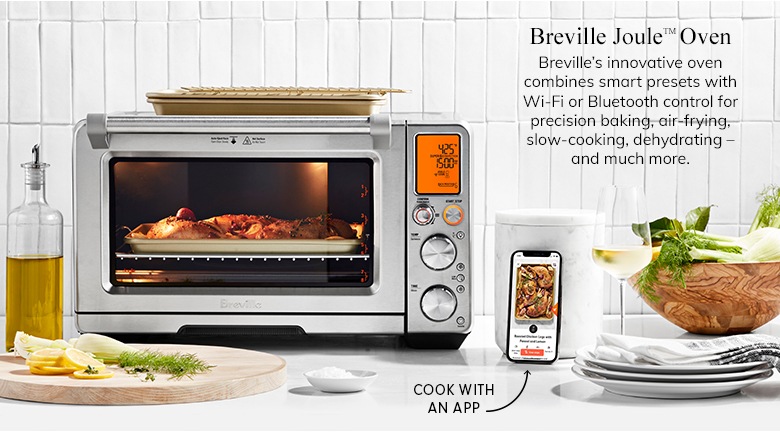 Espresso Makers
Enjoy authentic barista-style beverages at home with fully
automatic machines that deliver the ultimate speed and precision.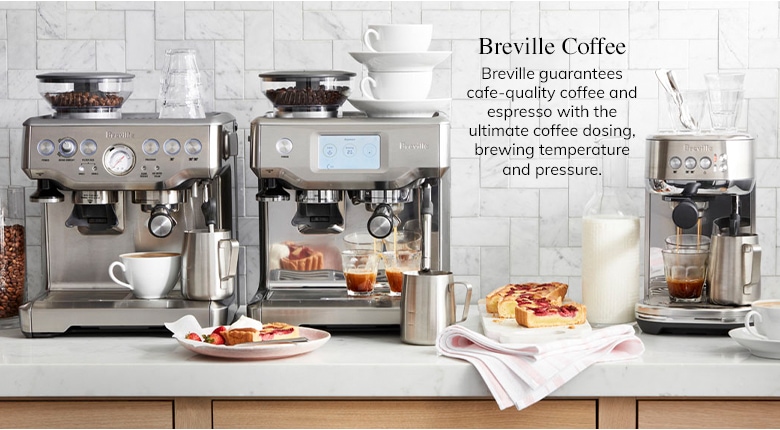 Coffee & Tea Makers
Brew a perfect cup with state-of-the-art coffee makers and
tea kettles with the user-friendly features you expect from Breville.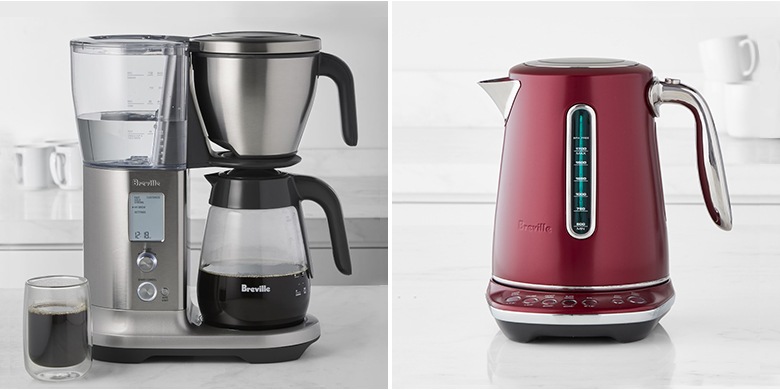 Colour by Breville
Add signature style to your kitchen with Breville appliances in a beautiful
assortment of statement colours.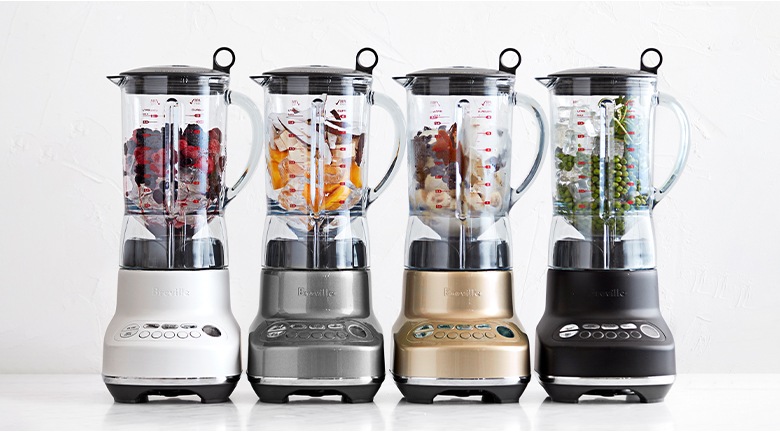 Juicers & Blenders
Make the most of every season's freshest ingredients with
high-powered juicers and blenders designed for top performance.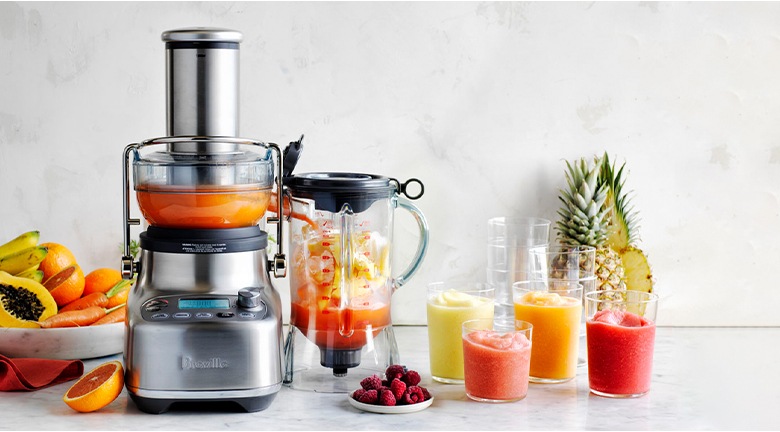 Waffle Makers & Toasters
Brighten up any morning with intuitive machins that make
golden-brown waffles and toast exactly the way you like them.